HOME INSPECTION IN ATLANTA SINCE 1987!
We provide thorough home inspection services and commercial inspections. Always giving you accessible, accountable and accurate service.
Professionals at Work to Protect You & Your Investments
Champia Real Estate Inspections was founded in 1987 in Atlanta, and since then we have completed over 50,000 inspections. As a team of certified home inspectors, we perform thorough inspections and deliver the reports for residential inspections within 24-hours and commercial inspections within 4 days.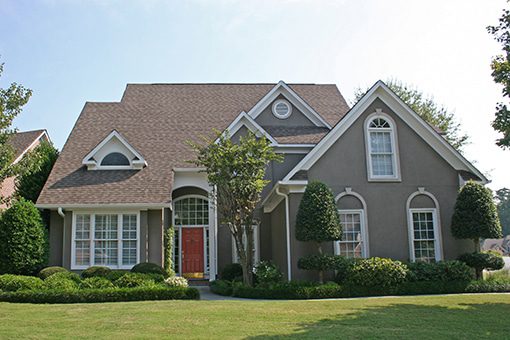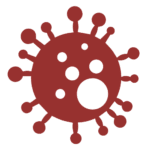 Mold Inspections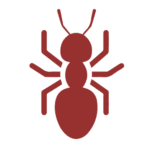 Termite Inspections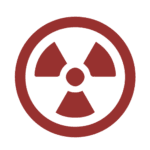 Radon Inspections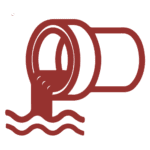 Sewer Scope Inspections
Real Estate Inspections in Atlanta Now Just a Click Away!
We're experienced!
We've seen it all, we've dealt with it all. We know what we're doing. Unlike other real estate inspection companies, we involve our clients in every step of the inspection.
We're certified!
Champia's inspectors are certified by ASHI, ICC & NRPP. They take utmost care to follow the standards set by ASHI. Moreover, Champia's owner, Bill Compton has served many years on the ASHI Board.
We're Affordable
We offer competitive pricing for our real estate inspection services. Our pricing starts less than $300 and increases based on variables such as size and age of property.
Client Testimonials
We value what our customers have to say about us.
Matthew Alan Edwards
2022-04-14
Champia was great to work with when there were a couple scheduling and pricing inconsistencies. The best part was my general inspector Scott was super knowledgeable and informed me of ways to fix up the small things around the property that needed a little work. His expertise and customer service was top-notch and matched well with the company's best-in-class customer service. I HIGHLY recommend! Side note: Get the extra inspections. The $300 sewer inspection revealed a large $1000 blockage and the seller agreed to compensate for the blockage. That one extra inspection will have saved me $700 and a headache.
Pholeta Alexander
2022-04-10
Todd the inspector for this home was perfect. He made sure we understood the issues he found and responded to the nuisance questions we had.. it was an extremely thorough inspection.
Second time using Champia. Requested inspector used previously. Cesar was prompt, thorough and professional. I will request his expertise again.
Todd was extremely thorough in his inspection, he was able to go over the home with my family and realtor. He was available via phone for clarity on certain items in the report and explain his recommendations. Purchasing a home is a major financial transaction, and it is helpful when you have a good team. Thanks again!