Home Inspections Services
Much like going to the doctor for your annual check-up, having your home inspected on a regular basis can detect concerns at their earliest stages. The benefits of home inspections include protecting your house and family from harm, as well as protecting your wallet from dishing out the cash for costly repairs. If you live in the Atlanta area, consider these reasons as to why you should have a home inspection performed on your house.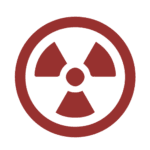 Radon Testing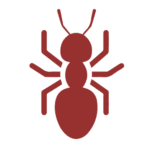 Termite Evaluation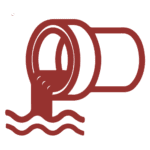 Sewer Scope Inspection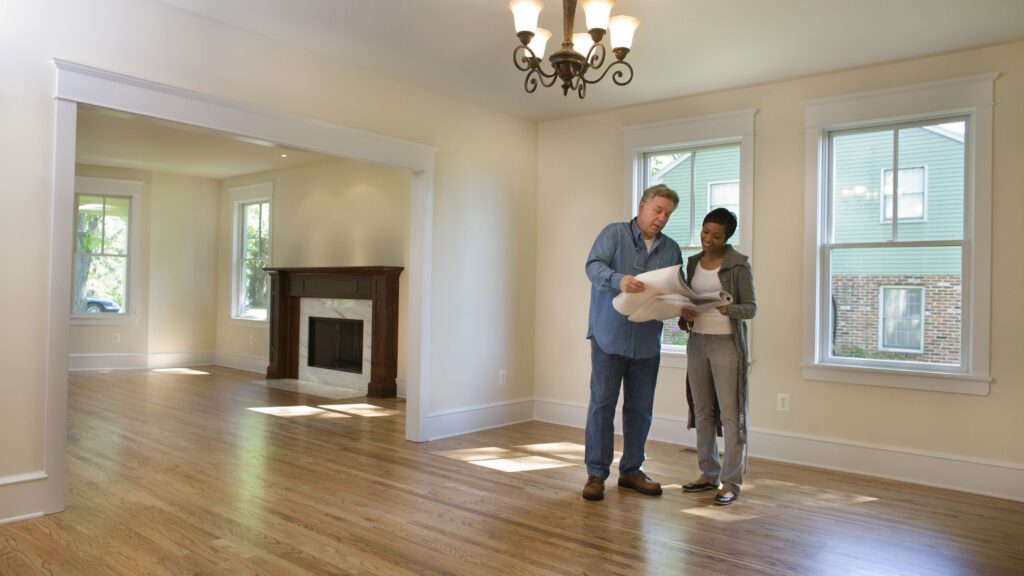 Address Minor Issues Before They Become Major
Though this point might be a little more obvious, home inspectors will be able to spot problem areas before they turn into an expensive, impossible nightmare. There are common issues that these inspectors see in many homes, but they take their inspections a step further, just in case.
Tests can be run on your home's electrical and ventilation systems in order to ensure that they are working properly and are safe to use. Gas leaks in places such as the fire place will also be determined, so you can rest assured knowing your family is protected from harm. The foundation, roofing and every other aspect of your home will be checked for signs of damage too, so that you can repair what needs to be fixed before the cost of doing so skyrockets.
Before Buying a Home, Old or New
Buying a home can arguably be the largest investment you will make in your lifetime. Finding the perfect place to live can be an exhausting experience, but when you find a home that is just right, you need to make sure you aren't getting yourself into a money pit situation. An experienced home inspector will be able give you peace-of-mind when it comes to making this purchase.
Whether the home is older or new, you will still need to have the structure of the home inspected, as well as the electrical, plumbing and ventilation systems. Indicators of damage might not pop out to the untrained eye, but your home inspector will be able to detect them right away. After performing a rundown of the home's issues, you will be well informed on the home's condition before you buy, potentially saving you from having to make costly repairs upon move-in.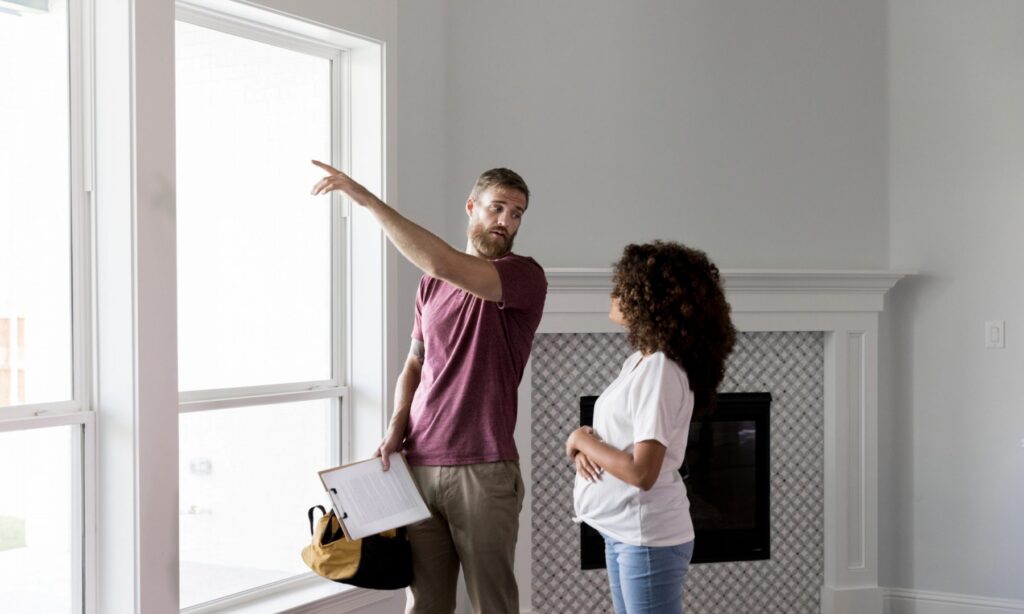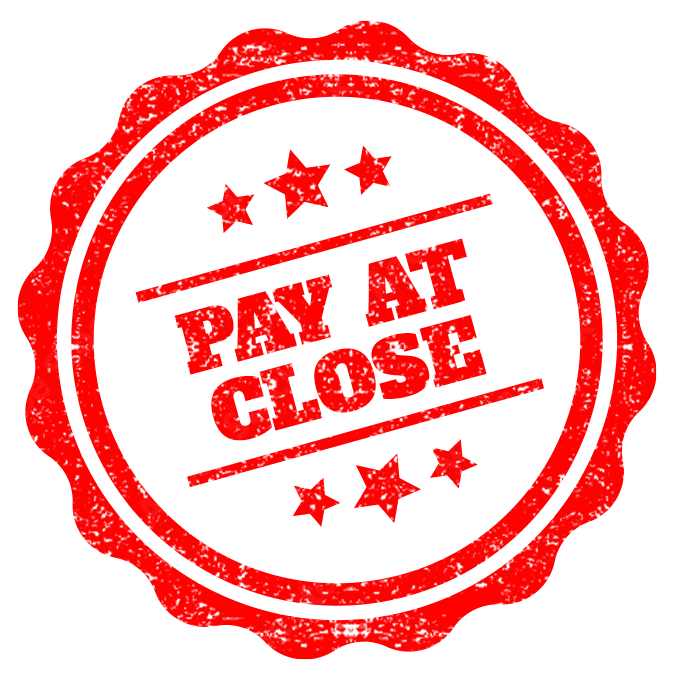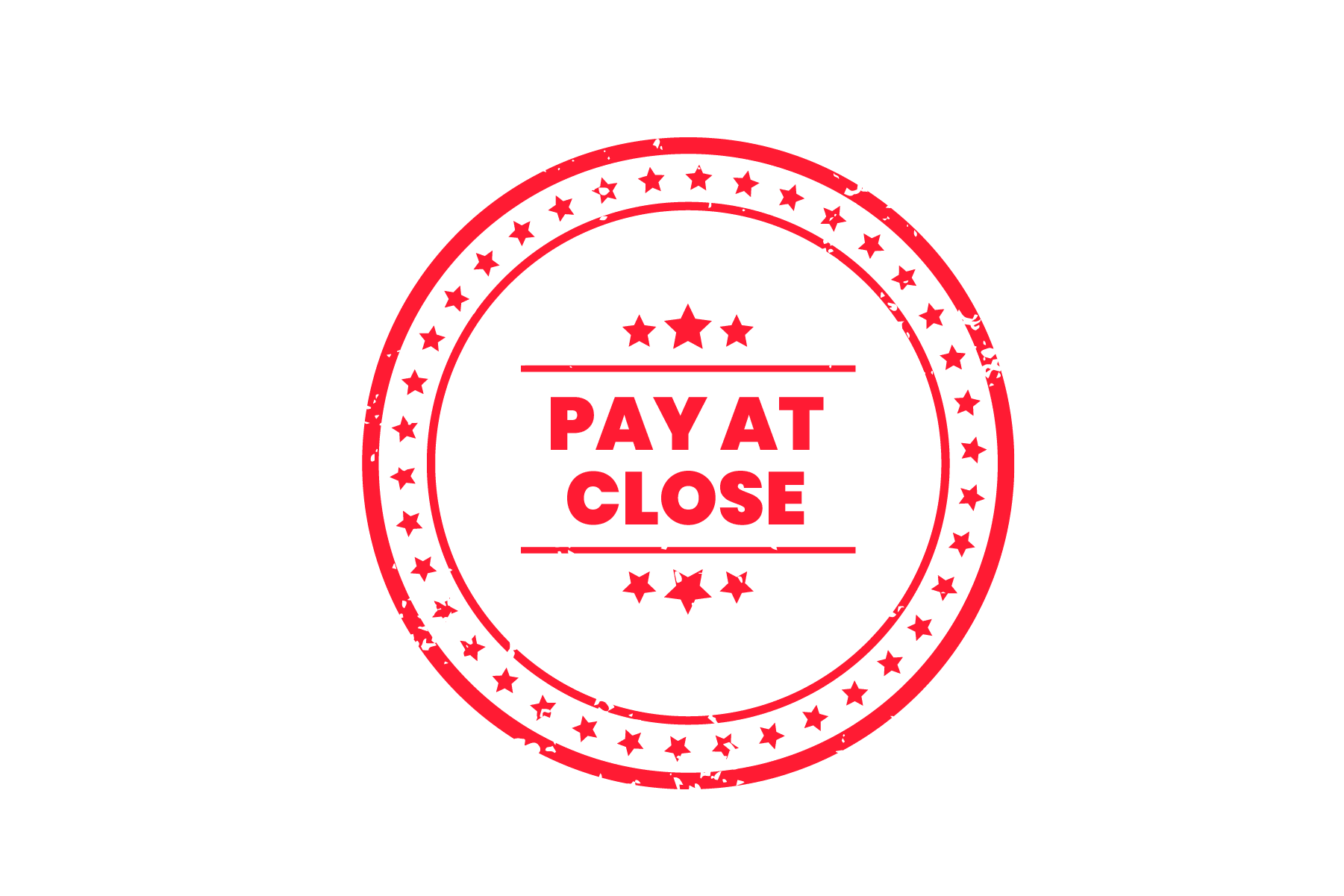 Improve Efficiency with HVAC Systems
In more ways than one, the benefits of home inspections can help you save money with your HVAC (heating, ventilation and air conditioning) systems. As mentioned earlier, you would have the opportunity to fix smaller issues before they turn catastrophic, in addition to improving the efficiency of these systems. If your professional home inspector detects a flaw in the system, an HVAC technician can tend to the concern.
When your HVAC systems are running at an optimum level, you might see a drop in your energy bills. If your home's insulation and ventilation are protecting the interior of your house, you might be able to run less heat in the wintertime and less air conditioning in the summer. The savings on these utility costs will quickly add up, making your home inspection worth every penny.
If you want to learn more about how an inspection on your Atlanta home can help you save money in the long run, contact us at Champia today.
Client Testimonials
We value what our customers have to say about us.
Get a free personal home assistant & $200 coupons for Porch Handyman Services!! Call us for information
Matthew Alan Edwards
2022-04-14
Champia was great to work with when there were a couple scheduling and pricing inconsistencies. The best part was my general inspector Scott was super knowledgeable and informed me of ways to fix up the small things around the property that needed a little work. His expertise and customer service was top-notch and matched well with the company's best-in-class customer service. I HIGHLY recommend! Side note: Get the extra inspections. The $300 sewer inspection revealed a large $1000 blockage and the seller agreed to compensate for the blockage. That one extra inspection will have saved me $700 and a headache.
Pholeta Alexander
2022-04-10
Todd the inspector for this home was perfect. He made sure we understood the issues he found and responded to the nuisance questions we had.. it was an extremely thorough inspection.
Second time using Champia. Requested inspector used previously. Cesar was prompt, thorough and professional. I will request his expertise again.
Todd was extremely thorough in his inspection, he was able to go over the home with my family and realtor. He was available via phone for clarity on certain items in the report and explain his recommendations. Purchasing a home is a major financial transaction, and it is helpful when you have a good team. Thanks again!
90 Days Structural and Mechanical Warranty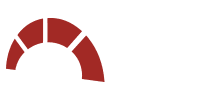 90 Days Mold Warranty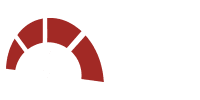 90 Days Sewer Warranty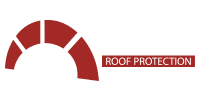 5 Years Platinum Roof Protection Plan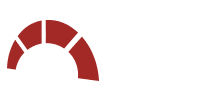 120 Days Radon Protection Plan
© 2022 Champia Real Estate Inspections